About.
Hello, I'm
a UX Research & Design Lead.
I have led the User Experience Design for many Startups and Internationals, planning design details, researching solutions, and creating fluid user experiences.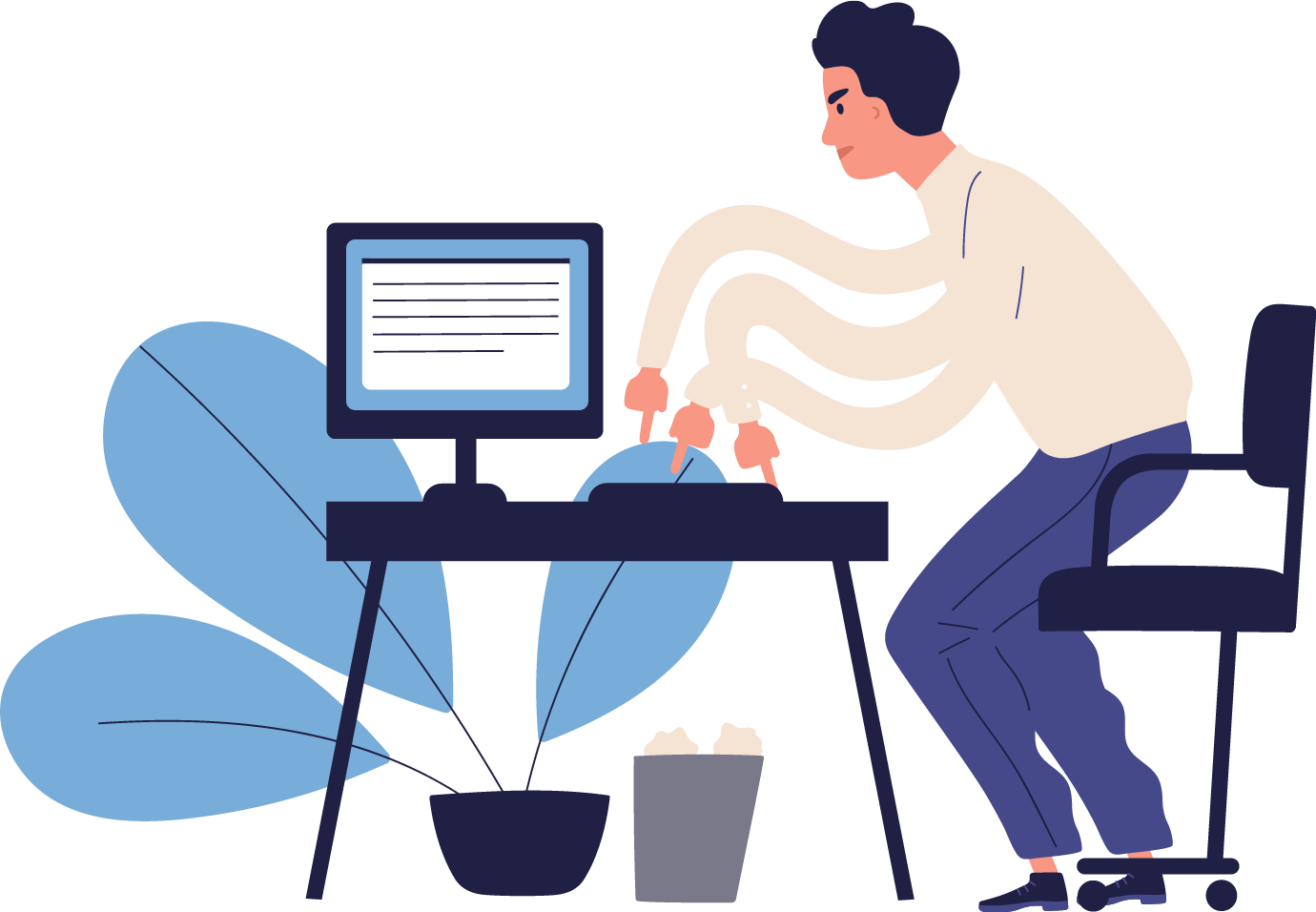 Process.

and solving problems.
From new startups to large international platforms, I've used these well known processes in solving complex design problems.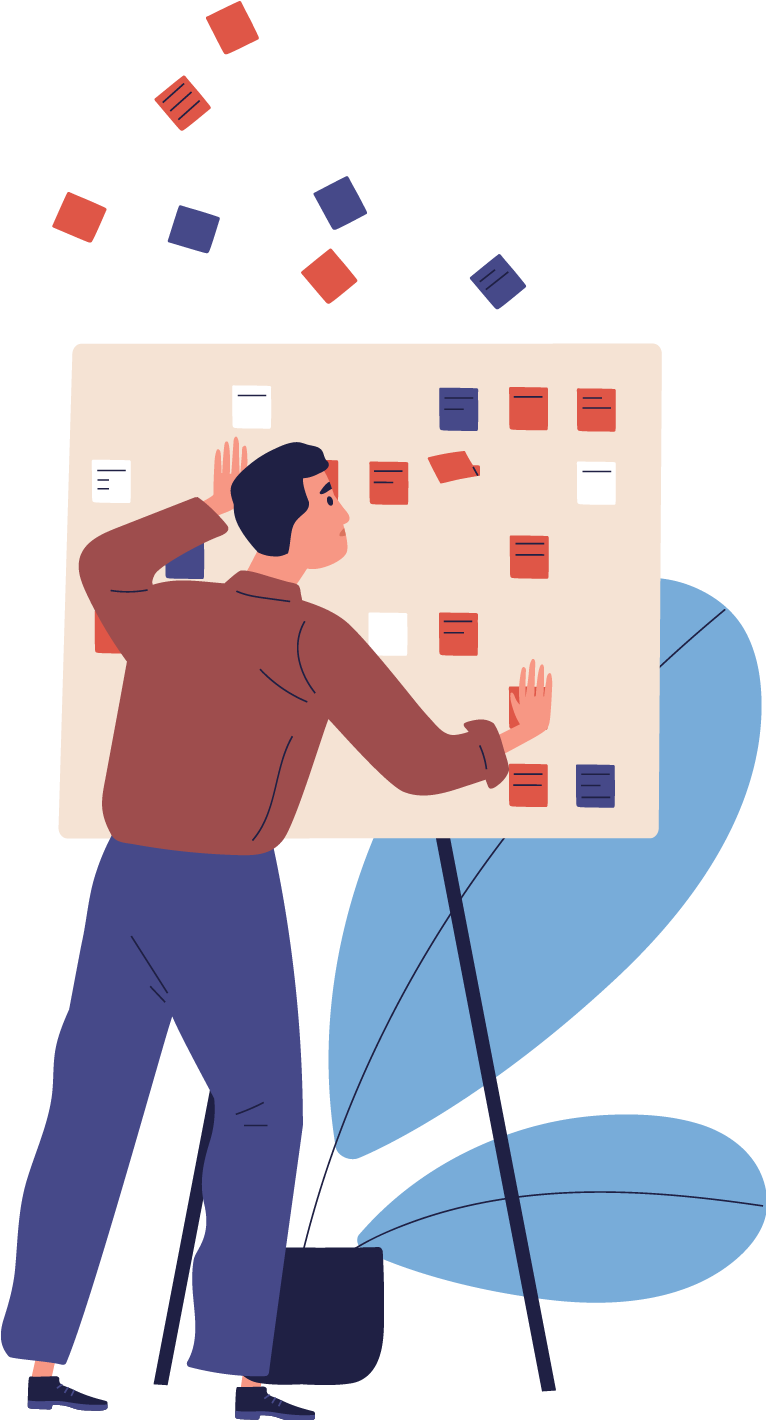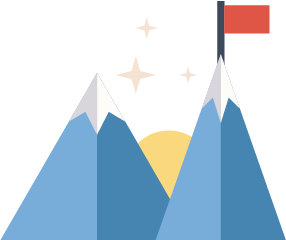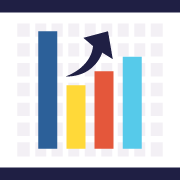 Recent Work.
Some of my more recent work...
Learnovate
Trinity Research Centre
As a Lead UX Researcher with Trinity, I led the research and design recommendations for several client projects in Health Tech and Digital Education. This included a state of the market report on Wearables & Emotion Tracking, substantial research into AR & VR, AI & ML, Chatbots, Gamification, Ethics & Cognition surrounding new technology.
Clevergift
Platform for Giftcards
While Head of UX for this Digital Giftcard Startup, I directed the Product Design of the new CleverGift Platform resulting in a brand new product and service, and another 2 Million investment secured. My team redesigned and customised the platform for global retailers including Brown Thomas, ShopDirect, Zalando, Footlocker & eBay.
Isobar
Ecommerce Research & Design
Leading as Head of UX for the Dublin office, I optimised research and design processes for larger eCommerce clients, including a 380% increase in conversion for Eir Business. While there, I acted as Head of UX on solutions for Eir, BMW, Hertz, Tayto, Thomas Cook, UCD, Cartrawler & Coillte.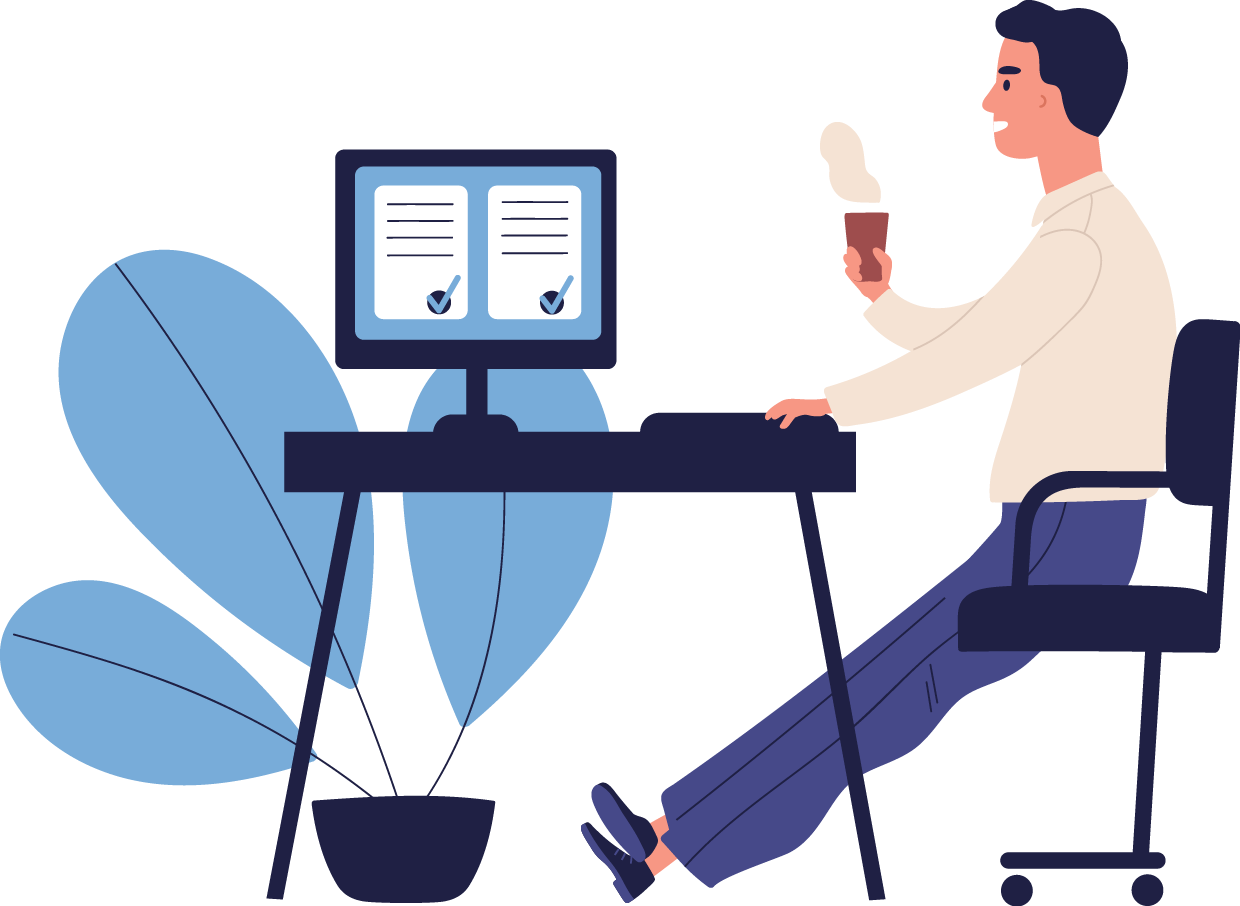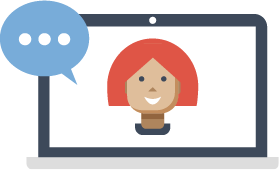 Portfolio.
A portfolio of
.
Click one to learn more.
Projects.
Over 15 years & more than

I have used many approaches to planning dozens of products and services.
Design Research and Reports
30 Projects
Service & Design Thinking
10 Projects
Information Architecture
50 Projects
Concept Design & Prototyping
70 Projects
User Requirements & Testing
25 Projects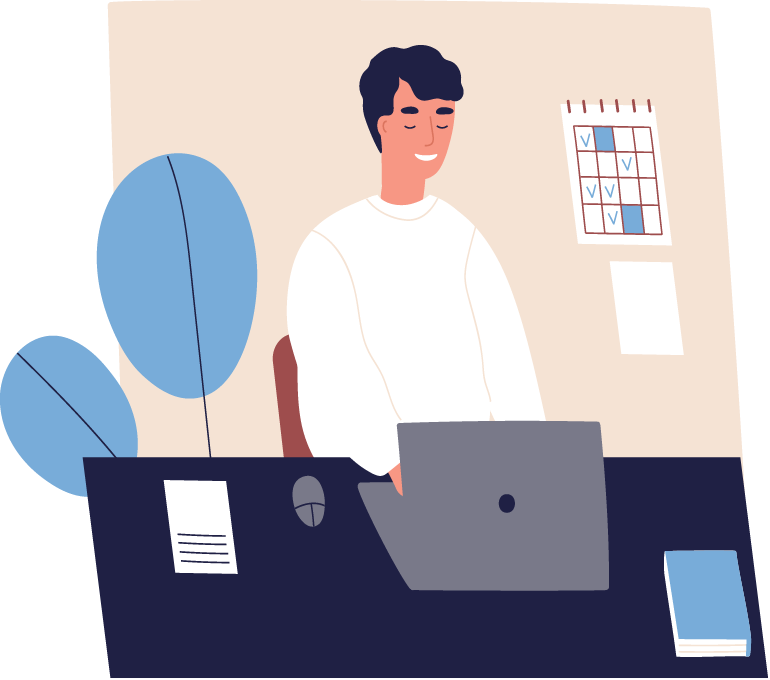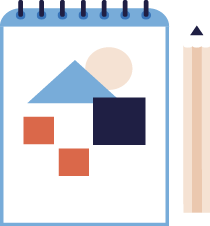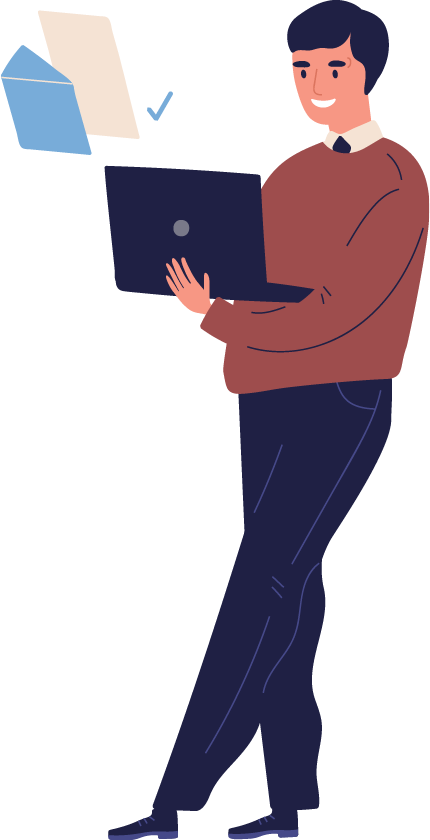 Education
University of Westminster 2005
Masters in Interaction Design, Research and Theory
Vancouver Film School 1996
Private Degree in Digital Design, Media and Industry Skills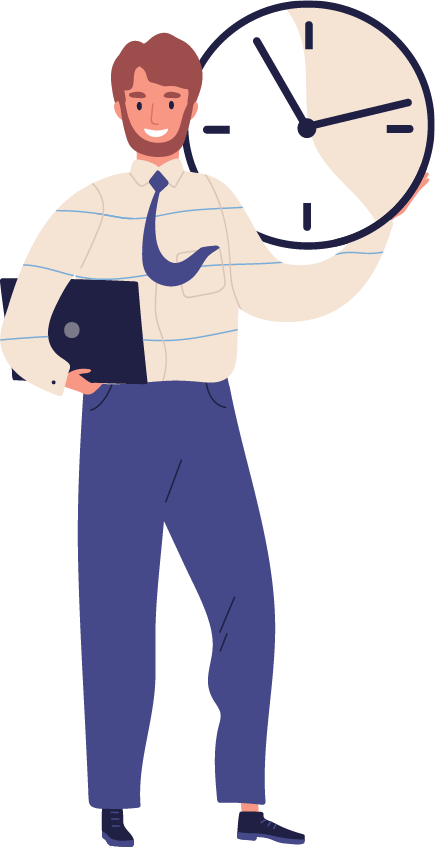 Research
Trinity College Dublin 2012 -
Researching Frameworks of Computer Interaction, Digital Cognition and Aesthetics
Trinity College Dublin 2018 - 2019
Lab Research on Wearables, AR/VR, AI/ML and Emotion Tech. Consulting and Reports for Clients in Health and Education.
Community.
Professional communities
that .
IXDA
Initiative Leader. Online Resources for Industry Tools and Job Seeking.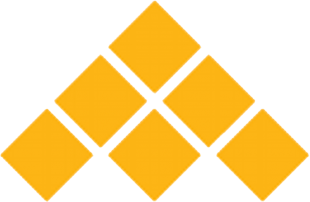 IAI
Mentor. Official mentor in assistance for those new to IA and UX.

SIG-IA
Member. Community focused on the formation of IA and UX.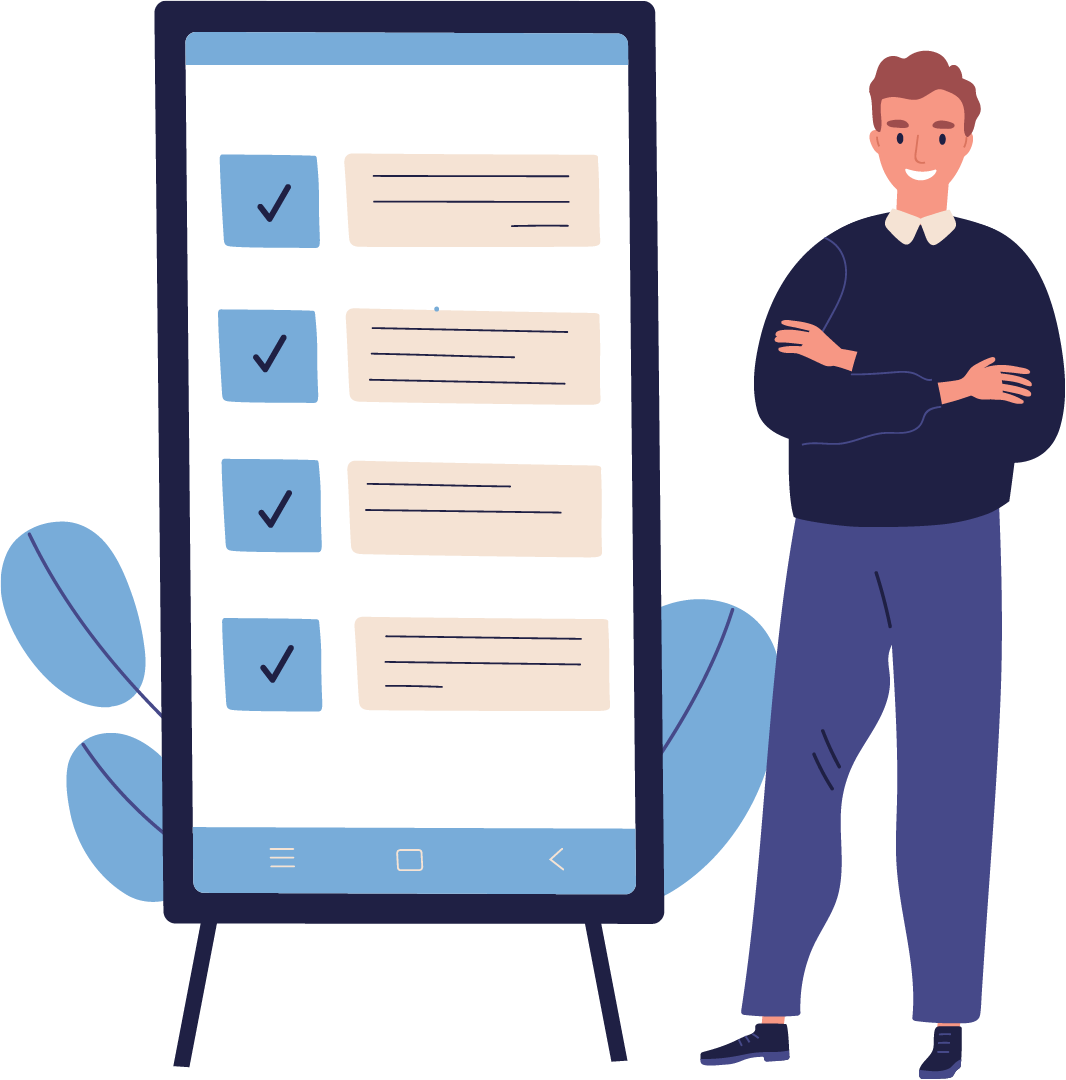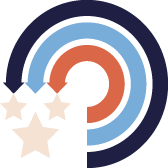 Clients & Partners.
Project teams and collaborators.
Over the past twenty years, I've been fortunate to work with and for people from some amazing organisations.
80+
total projects
In over 10 countries
50%
well known brands
Many household names
95%
positive feedback
Outstanding detail and quality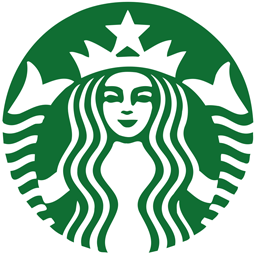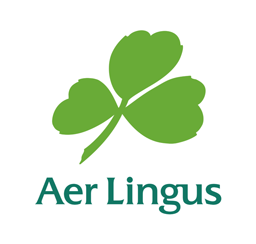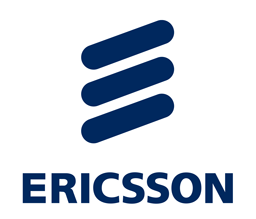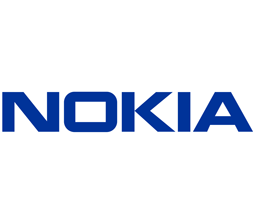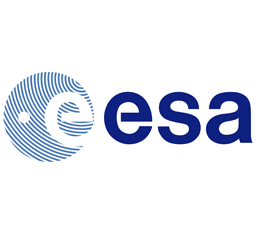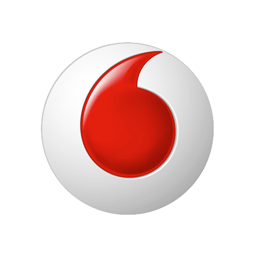 Contact.
Are you ready to

I'm always interested in hearing about new projects and opportunities. Tell me about the problems you are trying to solve. I'd love to listen and see if there's anything I can do to help.